I had the privilege of working at Fairfax Beer Garden! The event was hosted by High Side Craft Beer Bar and I had a blast. Anyways, let's get to what you probably came here for!
If you'd like any specific photos, feel free to reach out here!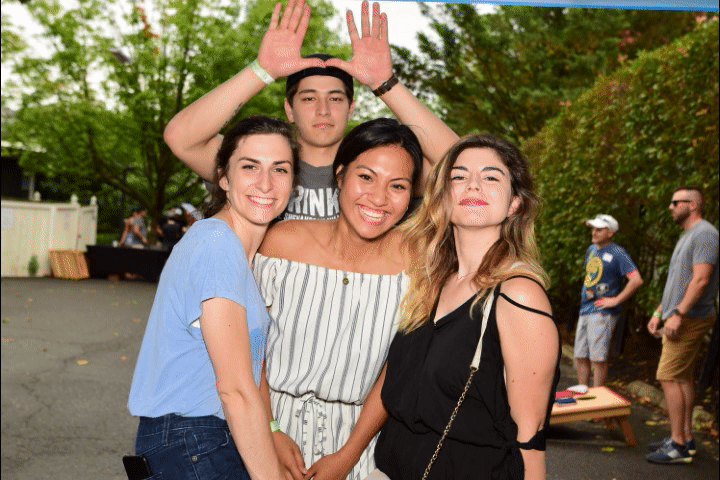 I actually met Jinson while shooting for Withered Fig and we hit it off from there. I've been trying to figure out how to get involved with local businesses in Virginia and thought this was such an amazing way to meet them!